NFPA 80. Fire door assemblies shall be inspected and tested not less than annually, and a written record of the inspection shall be signed and kept for inspection by the AHJ. 
In recent years, NFPA 80 annual inspections have become a hot topic among the healthcare facility arena. the Life Safety Code 101, annual inspections of Fire Rated Door assemblies became a requirement. Along with the requirement of inspections, the code requires reports that contain specific information, as well as the inspector being trained as an inspector.
Intertek & UL
Test and certify your product solution with the openings industry leader. Whether you need your product tested, evaluated, or certified to national or international standards or building codes and keep occupants safe from harm.
Have your metal or wood-based fire door tested from 20 minutes to 3 hours with the industry's lab of choice for fire door testing. The hardware for this doors have to Meet all the testing and certification requirements including fire testing, BHMA, UL 294, and electrical testing.
All this equipment ncluding locks, hinges, latches, closers, and exit devices get the proper labeling required by code and avoid unnecessary removal and replacement of your buildings' fire doors.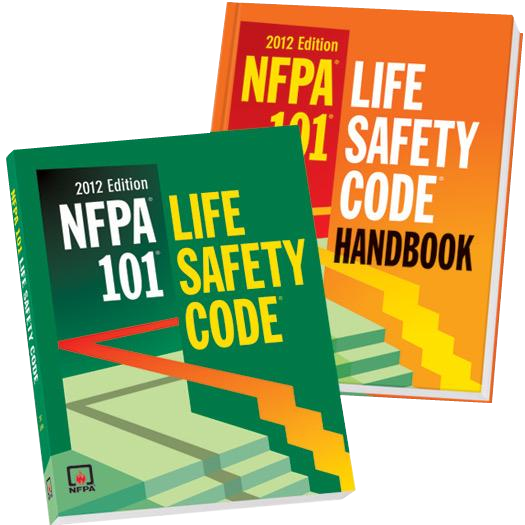 Assembly Occupancies
Inspection Checklist
Occupant Load and Exit

Doors

Egress Arrangement

Travel Distance

Emergency Lighting

Exit Marking

Corridors

Protection of Hazards

Protection of Vertical Openings

Interior Finish

Special Protection

Mezzanines

Operating Features

Detection and Alarm

Extinguishment

Building Utilities
Our mission is to make sure your facility is in compliance. Call =1(786) 910-0772 or fill out the form to contact us!