Slide four - copiar - copiar
specialist company in
Fire Doors Sale, Repair and Replacement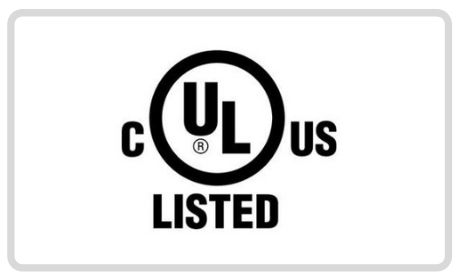 Slide One
specialist company in
FIRE STOPPING SOLUTIONS
Slide four - copiar - copiar - copiar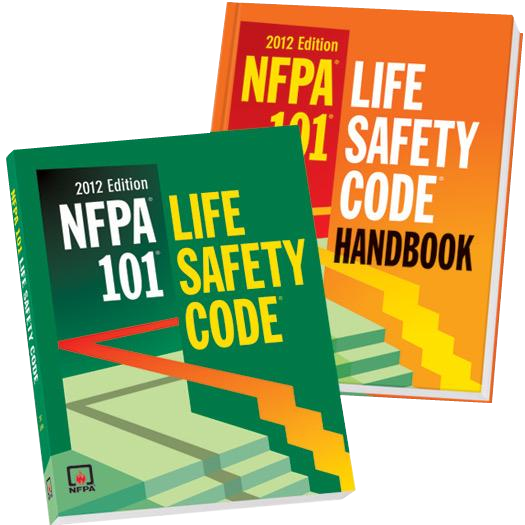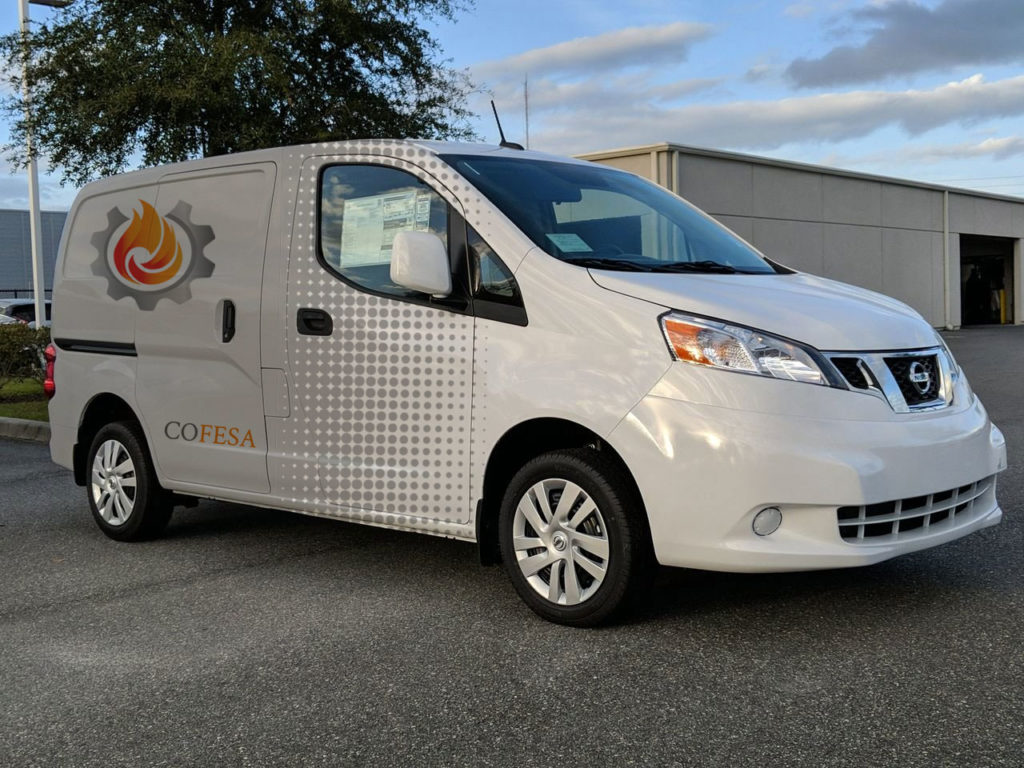 We're a company specialized in annual life safety consultations and fire protecting solutions. Our goal is to support our clients in the process of creating records of test inspections, reparations, and fire protection of their life safety doors. We aid in having facilities as prepared as possible for AHCA, JCAHO, and other inspections.
Through cooperation with our business partner, "Advantech INC" we have 20 years of experience in providing solutions and technical services to South Florida hospitals such as Jackson, Palmetto, North Shore, and Tenet group
Have any company Problems?
Our experts will solve them in no time.
With more than 15 years working together